And a

Warm Welcome

to you from the

Hill Country Astronomers

for 2018!

Hill Country Astronomers (HCA) is an organization open to anyone interested in astronomy. A group of amateur astronomers founded HCA in August 2011. We have members from all walks of life who live full or part time around Central Texas. Some members are experienced and accomplished astronomers, while others are beginners. Some members have invested substantial amounts of money in astronomy equipment, while others have no equipment at all. No matter what your situation, you are welcome to participate in HCA at whatever level you choose. We hope HCA can fulfill your interest in learning more about the night sky.



Our key objectives include:



We hope you will join us in supporting this great hobby, and encouraging the furtherment of knowledge about astronomy and science for future generations.

February 5th, 2018
6:30pm at the

Hill Country University Center (H-E-B room)


2818 US Hwy 290 East, Fredericksburg TX 78624

---
Meetings are generally held on the first Monday of the month - any exceptions will be noted here. Each meeting begins with an interesting program related to astronomy presented by club members or guest speakers, followed by a short business discussion.

There is a members only social on January 3rd - contact HCA for details if you are a member.



August TOTAL SOLAR ECLIPSE !!!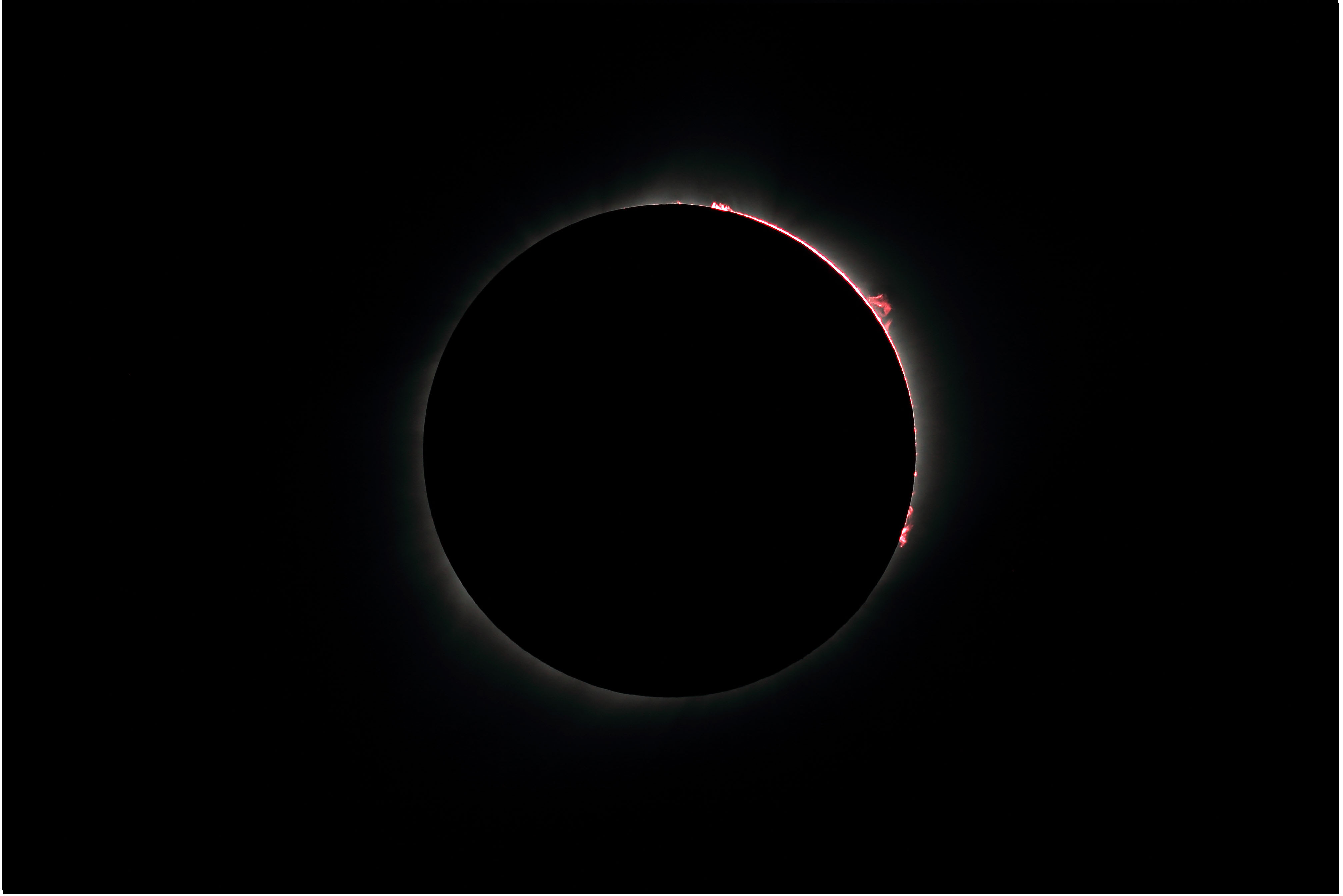 Photo by Bruce Barton in Alliance, Nebraska
August 21st - Across much of the USA. From the Fredericksburg area, the eclipse was partial and looked something like:



Remember that if you missed this eclipse, there's an even better Total Solar Eclipse (4 1/2m) on April 8th, 2024, and the center line of that eclipse is just a few miles West of Fredericksburg(!!).

Club Star Parties



Next Star Party: January 12th, 2018 at Ryan's.

Club Star Parties (for members only) are generally held once a month on Fridays - usually the Friday nearest the new moon if the clear sky forecast is good. The time varies with the season and the locations include various dark sky locales around the Hill Country.

Members also often participate in Star Parties of neighboring communities - for example, the

Mason Star Gazers

are having an Observing Party on January 19th, 2018 in Mason, TX.

Our members also participate in larger parties (e.g., Texas Star Party, Eldorado Star Party) and provide equipment and support for outreach parties (e.g., Enchanted Rock and Lost Maples State Natural Areas, and local schools).

HCA recently supported the 2017 Texas Night Sky Festival in Dripping Springs on March 18, 2017, and also the 2017

Wild Women Festival

in the Blanco State Park.